Your Pet's Family When You Can't Be!

OUR HOLIDAY SCHEDULE IS FULL!
Our Thanksgiving (11/22 – 11/26), Christmas (12/22 – 12/26) and New Year's (12/29 – 01/02) service schedules are full for the season. Thank you for trusting Auntie Abby's Professional Pet Sitting with your four-legged friends, winged buddies, and slithering sidekicks.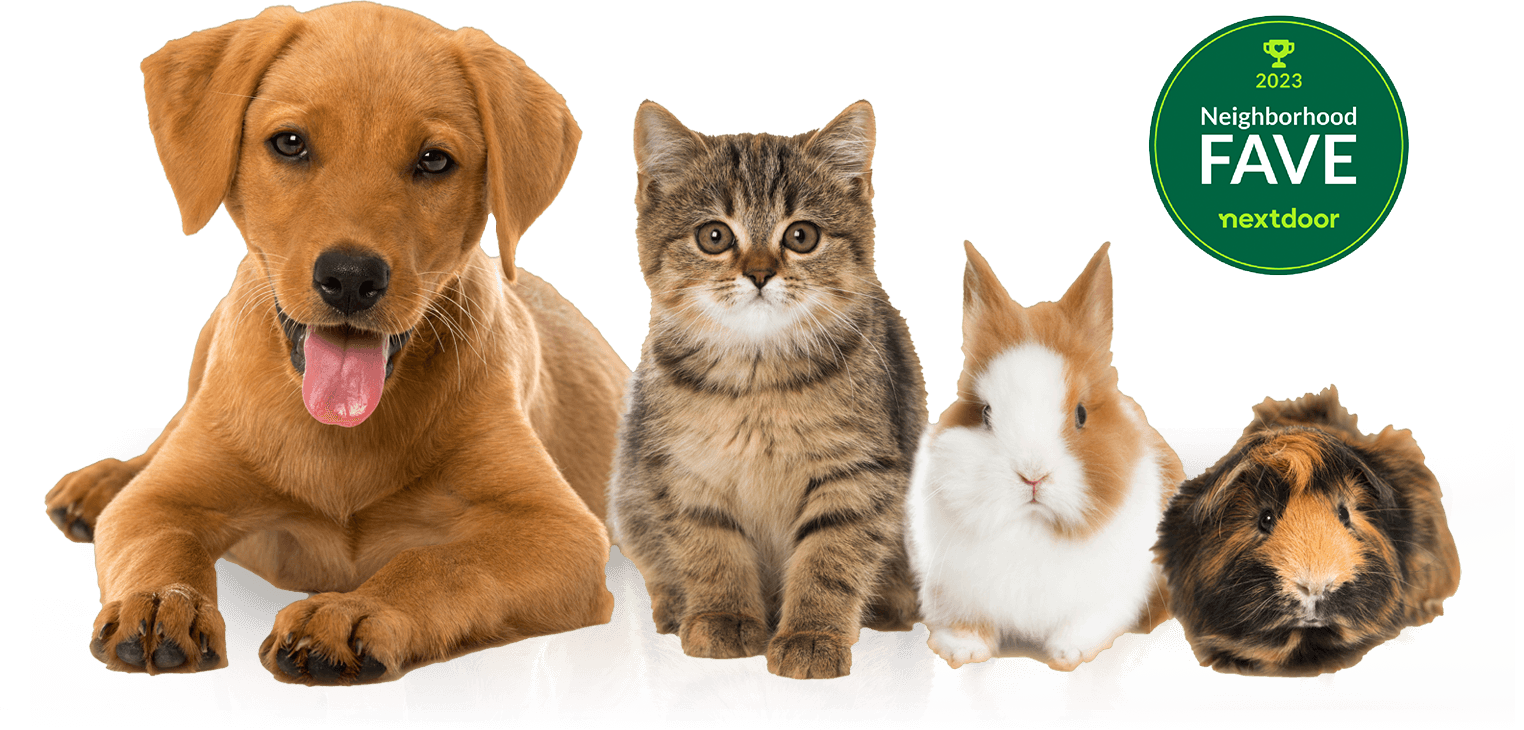 Expert Pet Care

Hello! We are Auntie Abby's Professional Pet Sitting Service.
Our passion is serving the pets of the Great Des Moines Area with a variety of services in your pet's favorite place, their home! Whether you need someone to let your pet out during the day while you're at work or to take care of their needs while you are on vacation, you can trust Auntie Abby's to give them the love and care they deserve.
We believe that pets are more relaxed and enjoy a higher quality of life when they are in their own environment. This is why we focus on providing one on one, in-home care services for your pet.
While you are away, we will care for your pets as though they are our own. We are a fully licensed company and bonded pet sitting service and we strive to give you the peace-of-mind that your pet is being cared for in the best way possible through our client app, Time to Pet, which allows you to see when we arrive, GPS tracking and your pet's walking route, and share photos and reports of how your pet's visit went.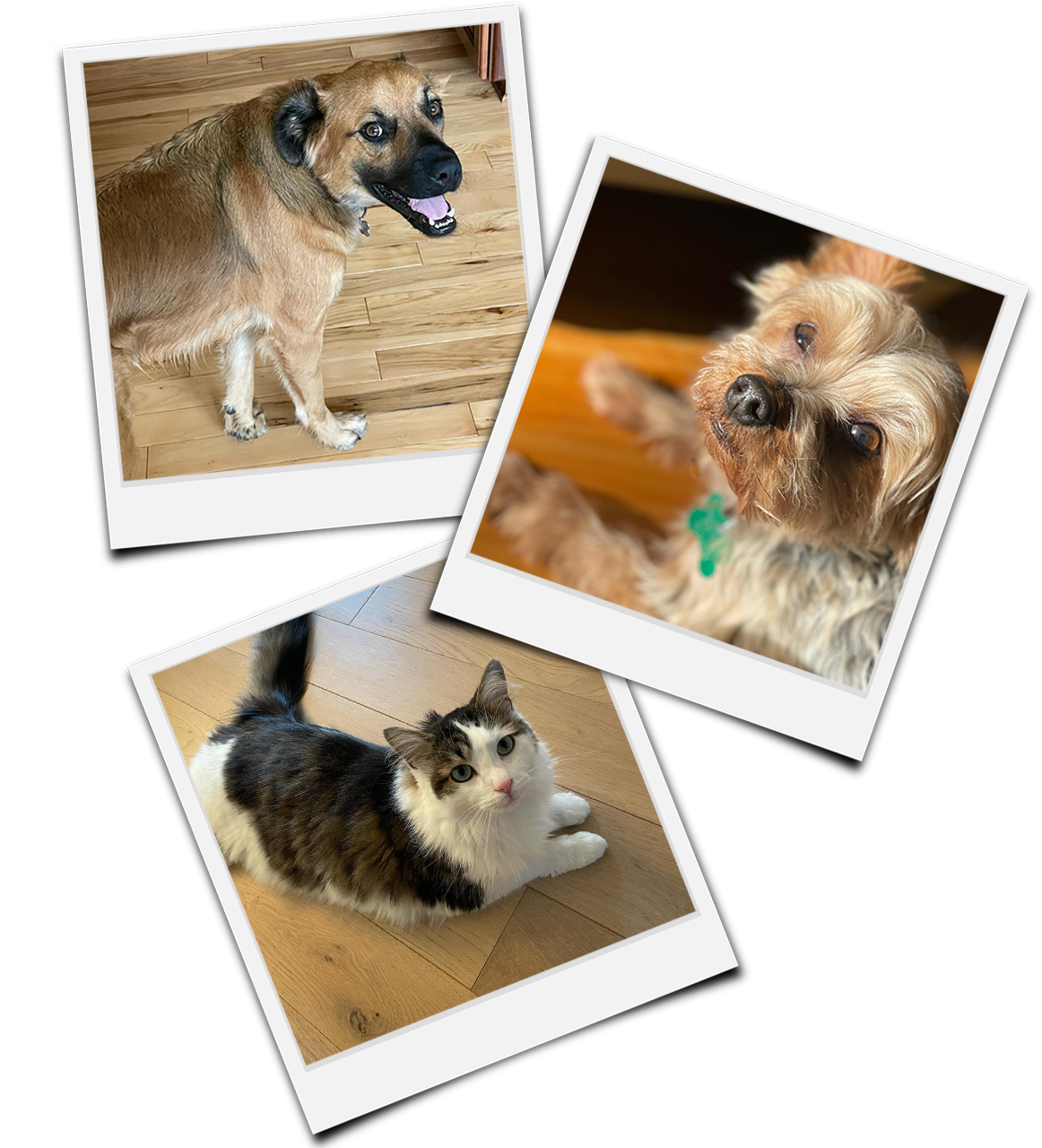 "So impressed with Auntie Abby's service! We were out of town & our old dachshund needed some in home visits. Our girl warmed up to both Abby and Erin right away. We loved the photos and reports with each visit. I would hands down recommend Auntie Abby's."
"Abby and her team are amazing! They took care of our dogs as if they were their own! We will use them again and highly recommend!!!"
"Blown away by this business! Extremely professional and well run. Excellent and frequent communication to provide updates on the pets. Lots of pictures received too. I highly recommend!!"