ABOUT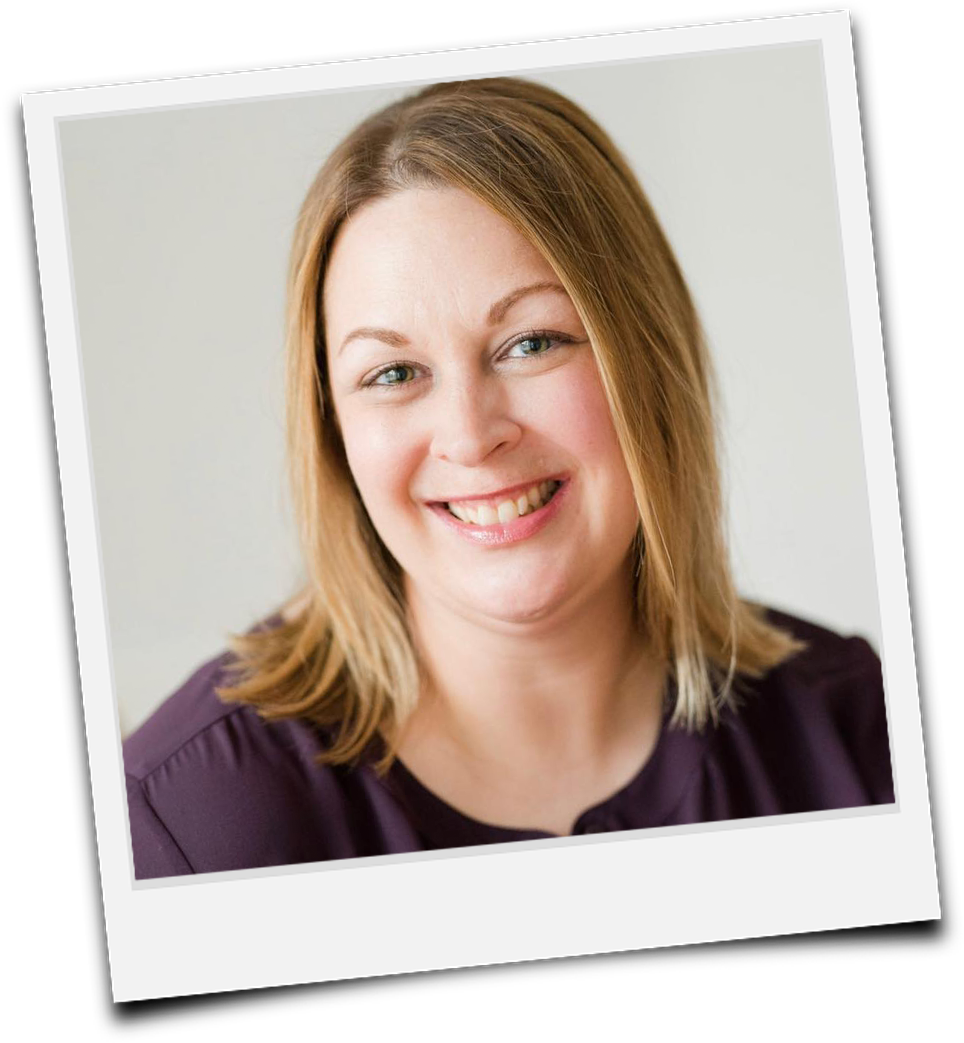 The Best Care for your Best Friend
Hi, I'm Auntie Abby, Owner and Founder of Auntie Abby's Professional Pet Sitting Service.
In 2019, I started Auntie Abby's as a solo operation because of my incredible passion for animals and their welfare. I quickly realized that there was a tremendous need for home based pet care that was professional, affordable and available 7 days a week…a much greater need than just one person could fill. It was then that I set out to build a team of professional, caring and capable sitters dedicated to providing affection, companionship and enrichment for all pets.
I have always works in a "care" capacity and am happiest when I am making a difference in the lives of the pets and families that I care for.
I am committed to managing a team of pet sitters and providing Professional In-Home pet care services to the Des Moines metro for many years to come. I am very proud of the professional Pet Sitters that work for me and would absolutely trust them with my own pets and with the reputation of Auntie Abby's!
I am so grateful to have found a career that compliments my love of service and my love of animals. I have two cats of my own at home and I guarantee your pets will be well cared for and loved while under my team's care.

"We've had the pleasure of working with Abby over the past two years with multiple house/dog sitting adventures. When thinking about leaving your house along with your precious puppies with another person you want to make sure they will care for them as you would. Abby absolutely loves on and takes care of our fur babies as if they were her own. We appreciate how she sends photos every day of the various activities. Recently one of our dogs had a seizure while Abby was watching them. Knowing she has lots of experience with dogs in various medical conditions made us stress way less as we made our way back. Our little Sally was so spooked by the episode she refused to come out of her kennel (located in the guest bedroom). Abby stayed with her in the room until we got home 2 hours later. This is just one example of how Abby will go above and beyond. I cannot recommend Abby enough to help take care of your little four legged friends while you are away."
Frequently Asked Questions

Have a question? We have an answer! Check out our frequently asked questions and contact us if we don't have an answer for you below.