REFER A FRIEND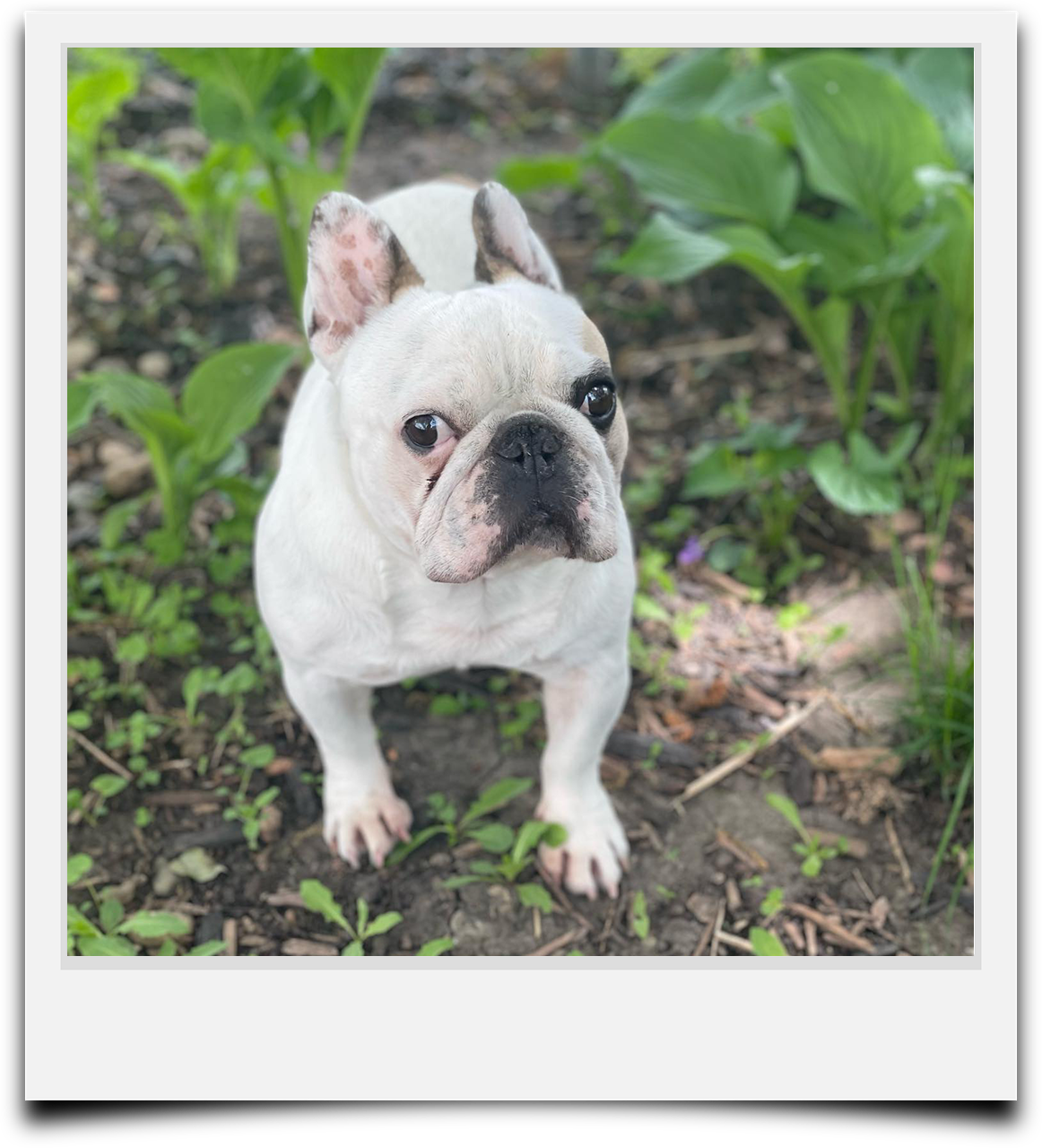 AUGUST SPECIAL!
Do you know of any busy friends/colleagues/family/others in the area that may need drop in or dog walking services?
Maybe they are returning to work in the office and need someone to stop in and let out their pet during the day?
Maybe their life is just plain busy?!
We would love to help!
We want to help as many people as possible to provide a comfortable and enjoyable life for their pets. As an effort to increase our impact we are offering a Referral Special during the month of August!
As a thank-you for any referrals that book regular dog walking or drop in visits (minimum once per week), you will receive $25 towards your next sitting service!
If you know someone who could benefit from these services please fill out the info below!